Private detective, Robert Champion, tackles a new case of murder and insurance fraud in the e-novel, Insure to Murder – click on the link to find out more and read the First Chapter of Insure to Murder.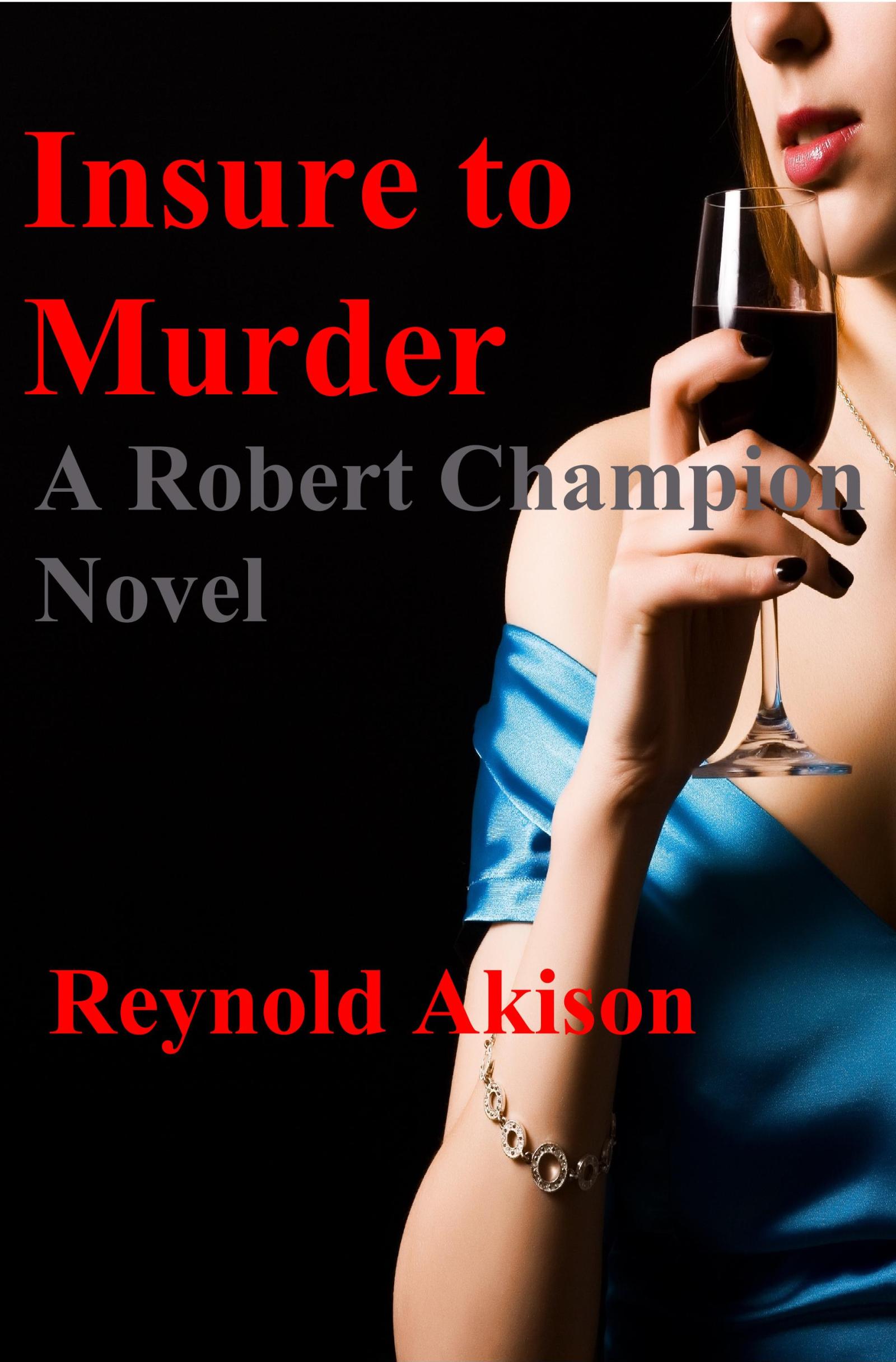 In Robert Champion's first full-length detective e-novel – Death of a Guru, the detective crosses paths with a beautiful woman from his past as he investigates the death of the woman's husband – an Eastern spiritual teacher in Colorado.
If you prefer meeting a beautiful, dark-haired woman from another planet who comes to Earth on a mission to help mankind without revealing her secret click on Richie & Roxanne menu tab and read the First Chapter of Not Just A Girl.
Thanks for visiting.